Growth-oriented
Forward-thinking
Purpose-driven
Human-centered
Choose freedom
Digitally yours
Ideas for life
Empowered by innovation
Get in the game
Imagine the possibilities
Empowering people
Tech-enabled brands designed for humans.
Full-funnel digital brand marketing for forward-thinking companies
Expand your reach, attract new customers, and drive revenue
Digital brand experiences for growth-oriented companies.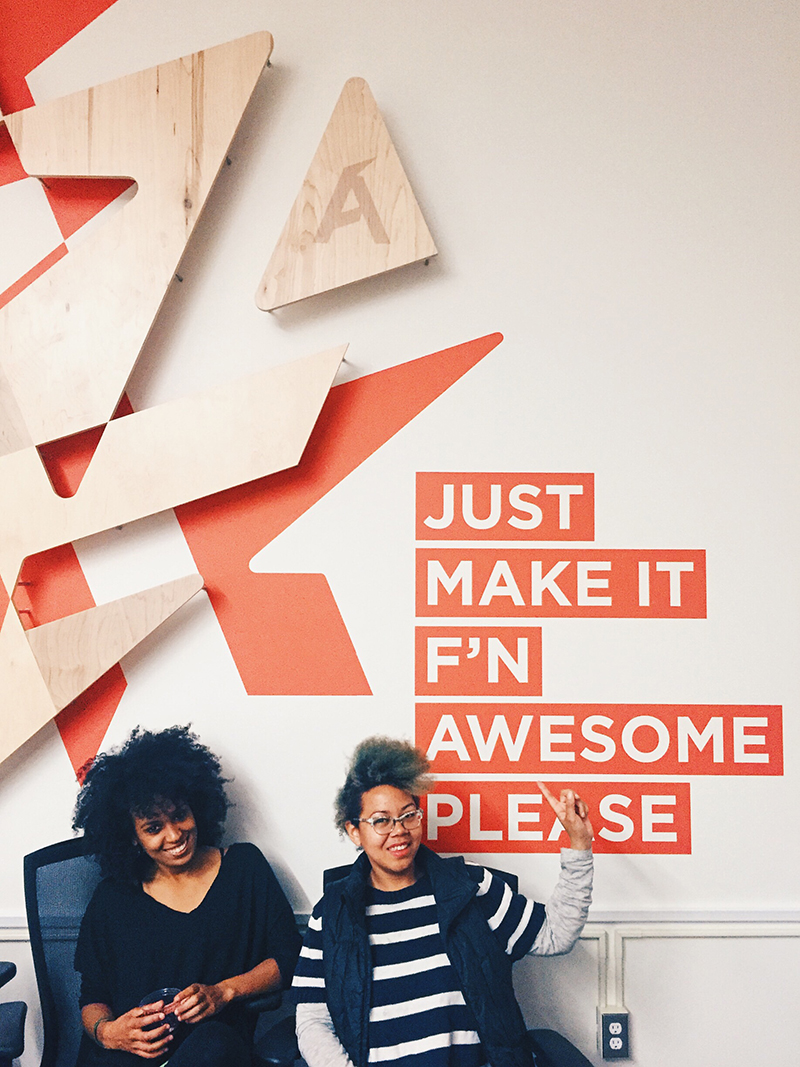 Welcome to the digital age. We produce (and consume) more information today than in all of human history combined. How do businesses break through the noise, out-perform their competitors, and find new customers?
Brinnovate is a strategic digital agency offering brand design, website development, & online marketing services that, when executed together, create a synergy that propels growth-oriented companies to expand their online reach, attract new customers, and drive incremental revenue.
Since 2006, we have been enabling enterprise companies and local businesses alike to thrive in a digital-first world. Our unique approach to increasing brand awareness and sourcing revenue from digital sources is rooted in strategy and positions our clients for future growth.
Brand & Website Design
Defined by more than just your logo, we create emotionally-connected brands that command an audience and build trust.
Marketing Strategy
Expand your digital footprint and attract new customers. Our strategies are driven by data and supported by 20 years of practical experience.
Enterprise Consulting
We dive deep into your existing sales and marketing ecosystems to create strategies that drive incremental revenue from digital sources.
Whether you're a start-up starting new, an established business in need of a makeover, or an enterprise corporation not sure where to start, your shared commonality is knowing that a strong digital presence is a non-negotiable in the 21st century. We'll make sure your brand's identity is rooted in strategy and positioned for growth.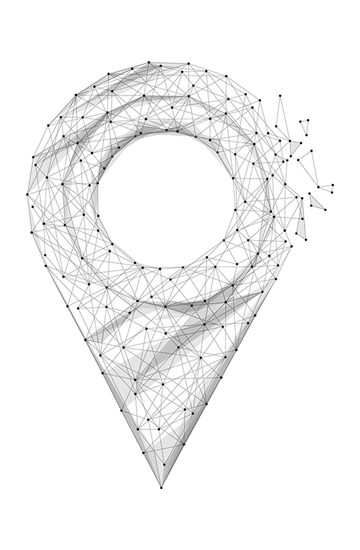 What we mean here is two-fold: engaging with us will not only ensure you look good online, but that your brand is also sending out virtual smoke signals to grab the attention of potential new customers. Both a science and an art form, our approach leans heavy on enlisting technology to get your audience in your virtual door and the eliciting the emotional connection that compells them to stay.
Unlike traditional marketing/advertising/PR channels, the unique value of investing in digital is that it's measurable. This means that your success should be defined by improved KPIs, positive ROI, and a growing marketshare. We bring a results-oriented strategy that turns ideas into dollars.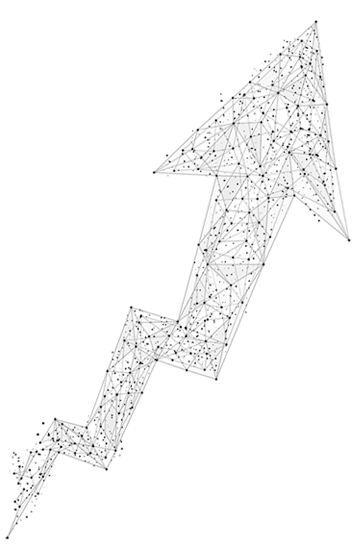 "Your brand is what people say about you when you're not in the room."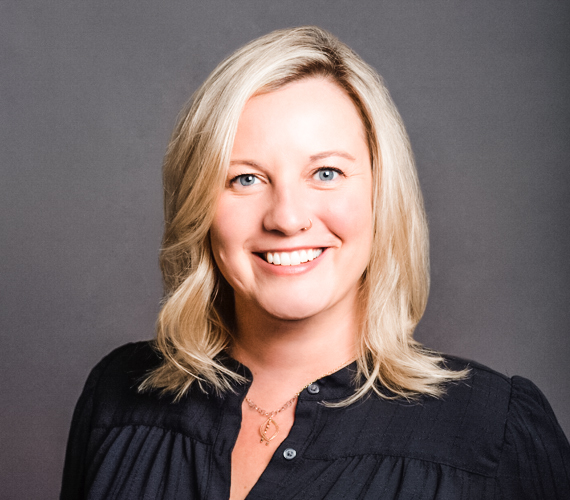 Candace Warner
CEO & Founder, people3
View in portfolio
"Jenn Brinn's eye for detail and mission of ensuring ultimate results for her clients is unmatched. Her team thoughtfully implemented a rebrand and website redesign that finally captures the heart of our company."
Krissy Manzano
CEO & Co-Founder, Blueprint Expansion
View in portfolio
"As a startup, choosing Brinnovate to create our brand and digital presence was the best decision we have made. Jenn and her team are extremely collaborative, so there is no guessing as to what the final deliverable will be."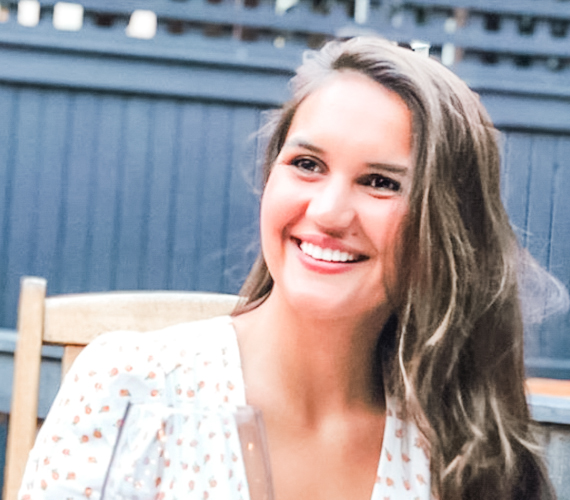 Xhiljola Nano
Marketing Director, WorldClinic
View in portfolio
"I highly recommend Brinnovate to anyone looking to rethink their brand and marketing strategies to bring in more clients. Brinnovate is truly a partner you can count on and trust to bring your brand story to life."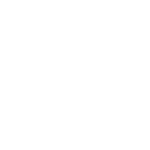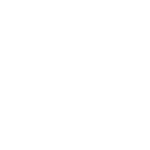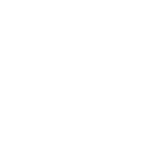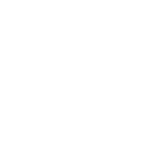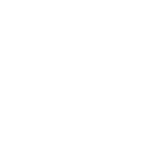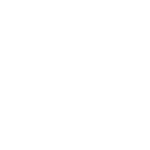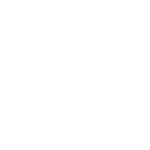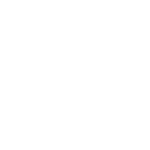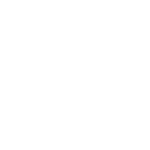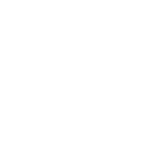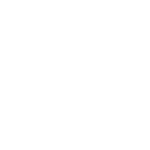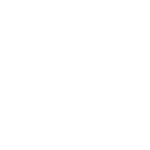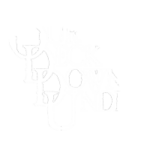 Let's Transform The Way You Drive Business
Address
1011 Gillock St.
Unit #160835
Nashville, TN 37216